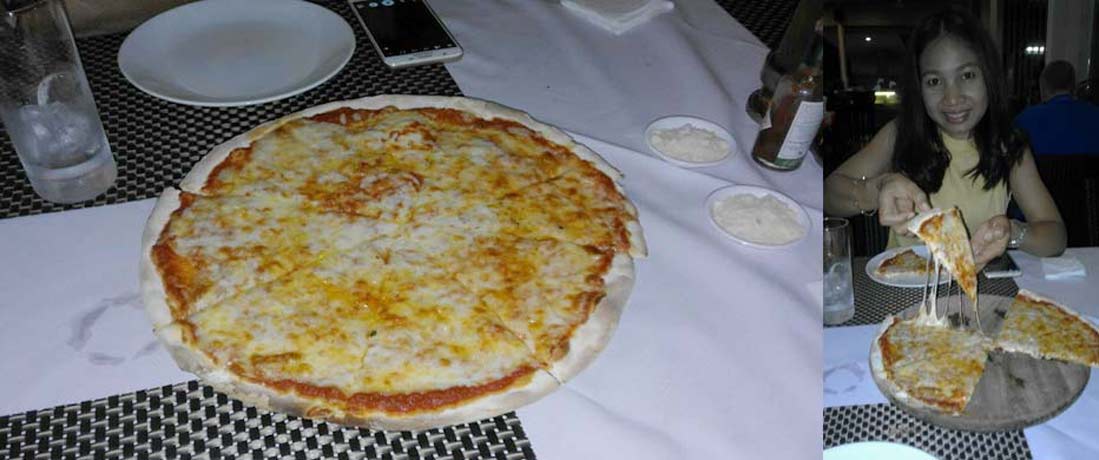 Call Pizzeria Bella Italia: 0897522172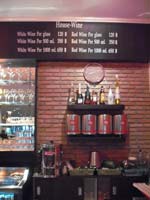 Lots of attention have been using while create the menu' of Bella Italia restaurant in Pattaya. Any dish has been choose from the infinity variety of the regional Italian cuisine of the north and south of the peninsula to satisfy almost all kind of customer's taste.
We would like to offer you a good variety of Italian dishes and also guarantee the freshness of the food. In order to do so we create a good assortment of spaghetti, pasta, pizza, ravioli, gnocchi, dessert, main course (primi e secondi piatti), steaks and "filetto" without forgetting wines and Italian coffee.

Also accurate preparation of Thai food available.
The Whole Bella Italia Menu
Pizza (click to enlarge)
Main courses (click to enlarge)
Suggestion:
Pizza salami & gnocchi pesto
Starter
Crostini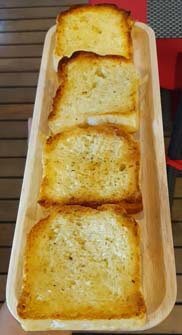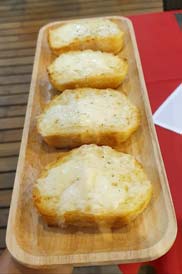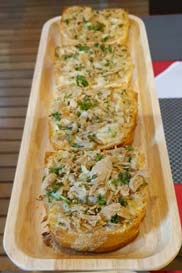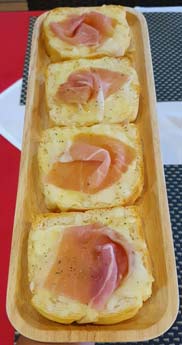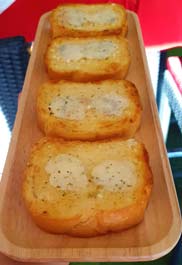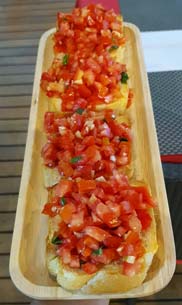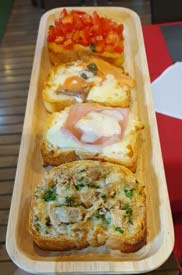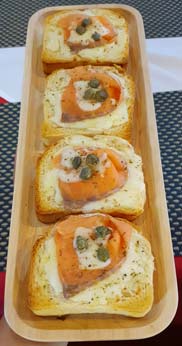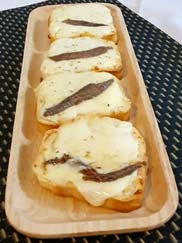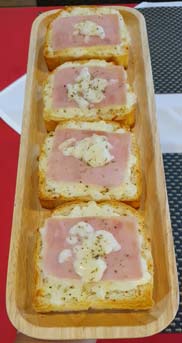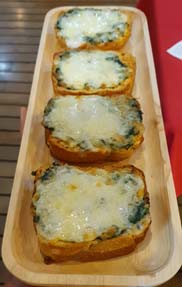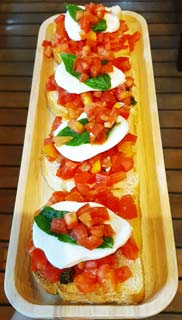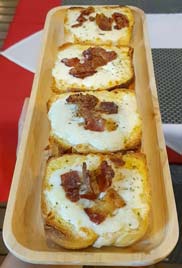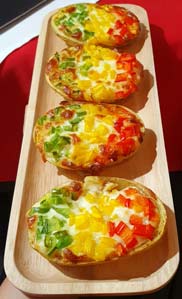 Insalate / Salad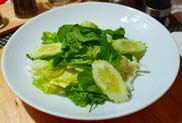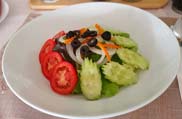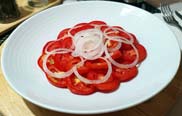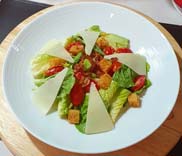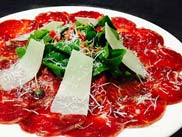 Our staff is always happy to serve and prepare for you and even suggest you something special day by day. Come and visit us also for a bruschetta and a glass of Italian wine in good company now we also have live music and our oven is still burning only wood and no gas to a better flavor of the pizza.
Come and enjoy your dinner with us!